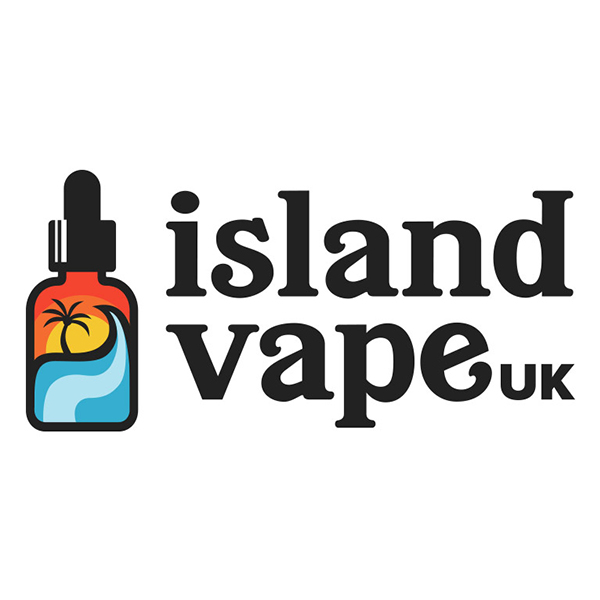 Island Vape UK
Multi retail stores and online Shopify store.
Northampton based vape shops, with a large online store hosting over 2000 products
Custom made store and in store POS till system.
WHY US ?
What

Island Vape Uk says ?
From the High-Risk Construction Oversight Study (HRCO), 41 recommendations were developed to strengthen the safety and oversight of these activities recommendations.
Construction is a dangerous business and workers must take every precaution to protect themselves from the risks of the job. Employers are required by law to provide construction workers with safety harnesses.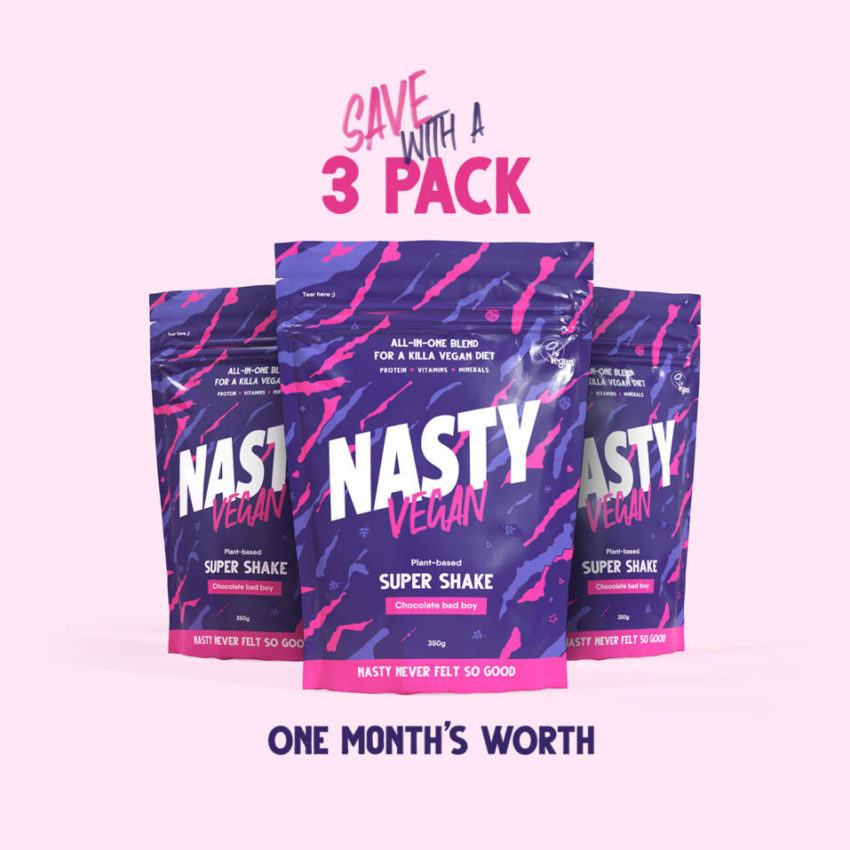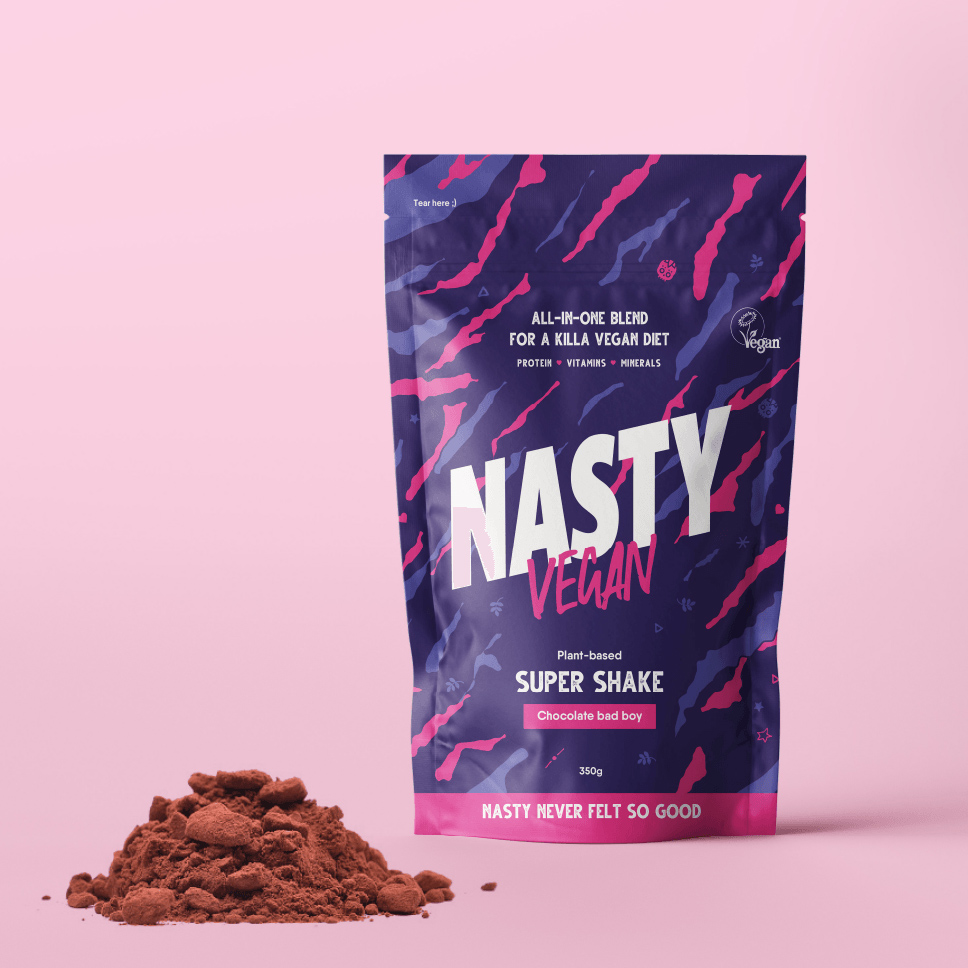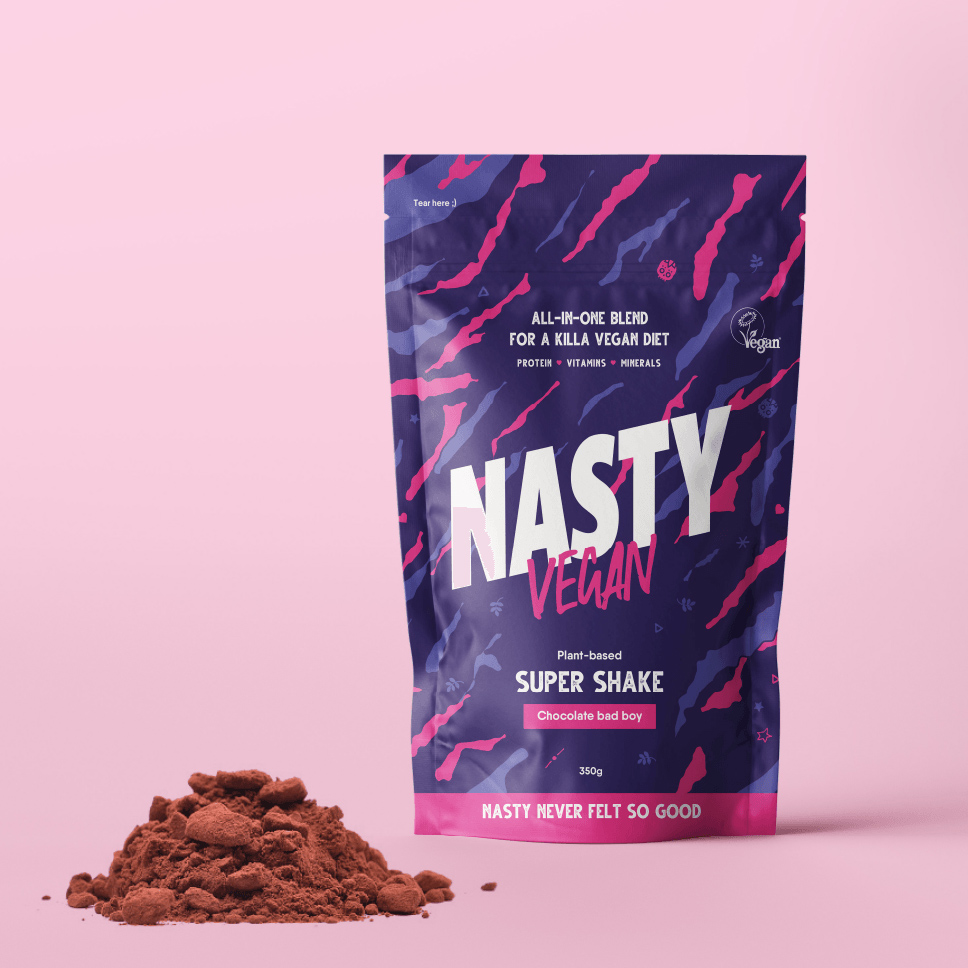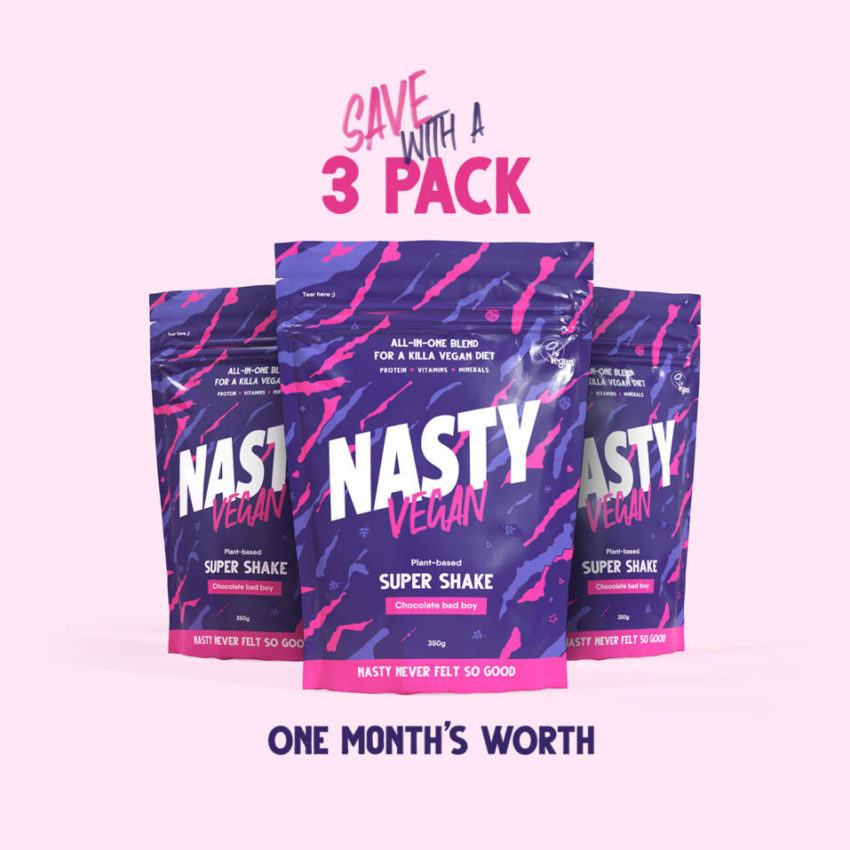 Web Stats
Random website stats
1000
+
Daily Online Visitors