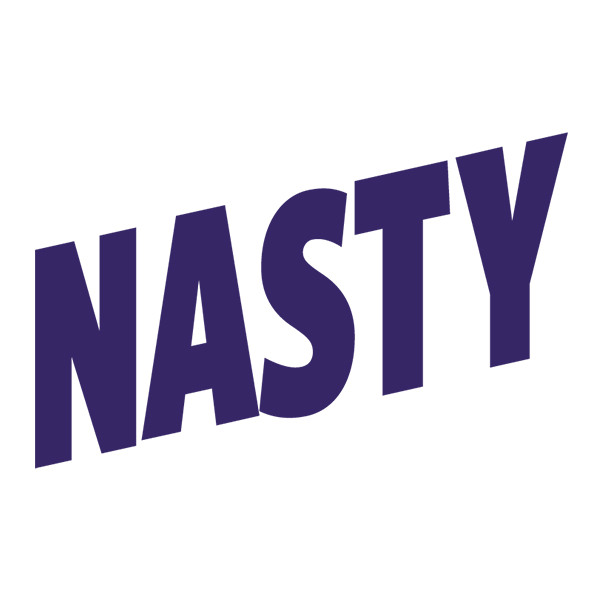 NASTY
A great new company producing a vegan potien chocolate shake.
The client requested a bright simple website with a online store fuction.
From the High-Risk Construction Oversight Study (HRCO), 41 recommendations were developed to strengthen the safety and oversight of these activities recommendations.
Construction is a dangerous business and workers must take every precaution to protect themselves from the risks of the job. Employers are required by law to provide construction workers with safety harnesses.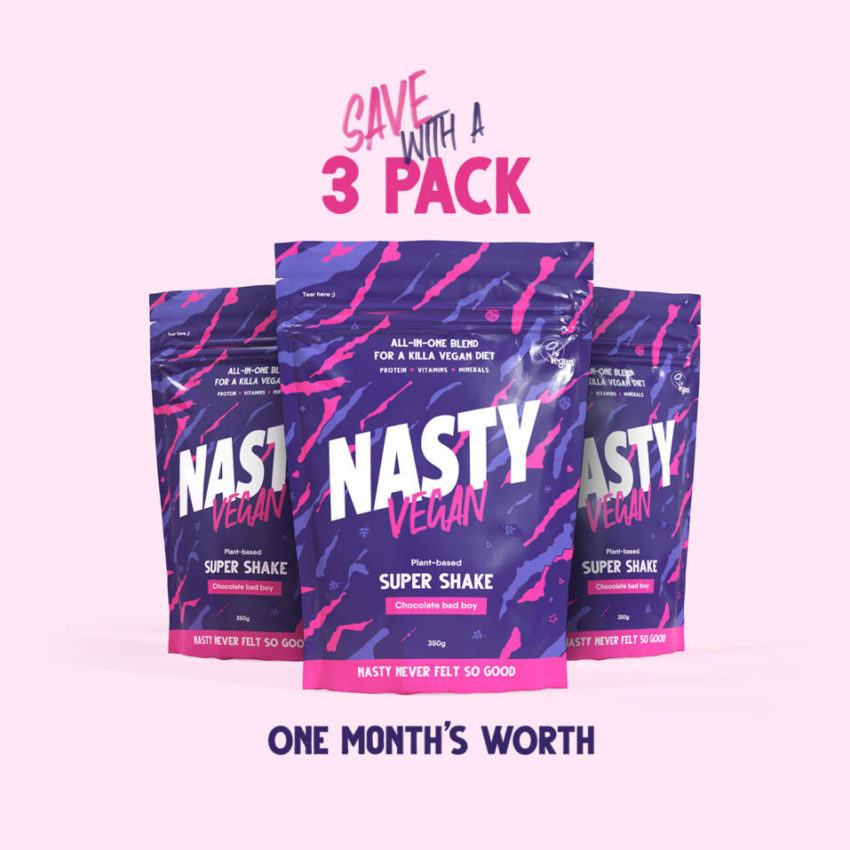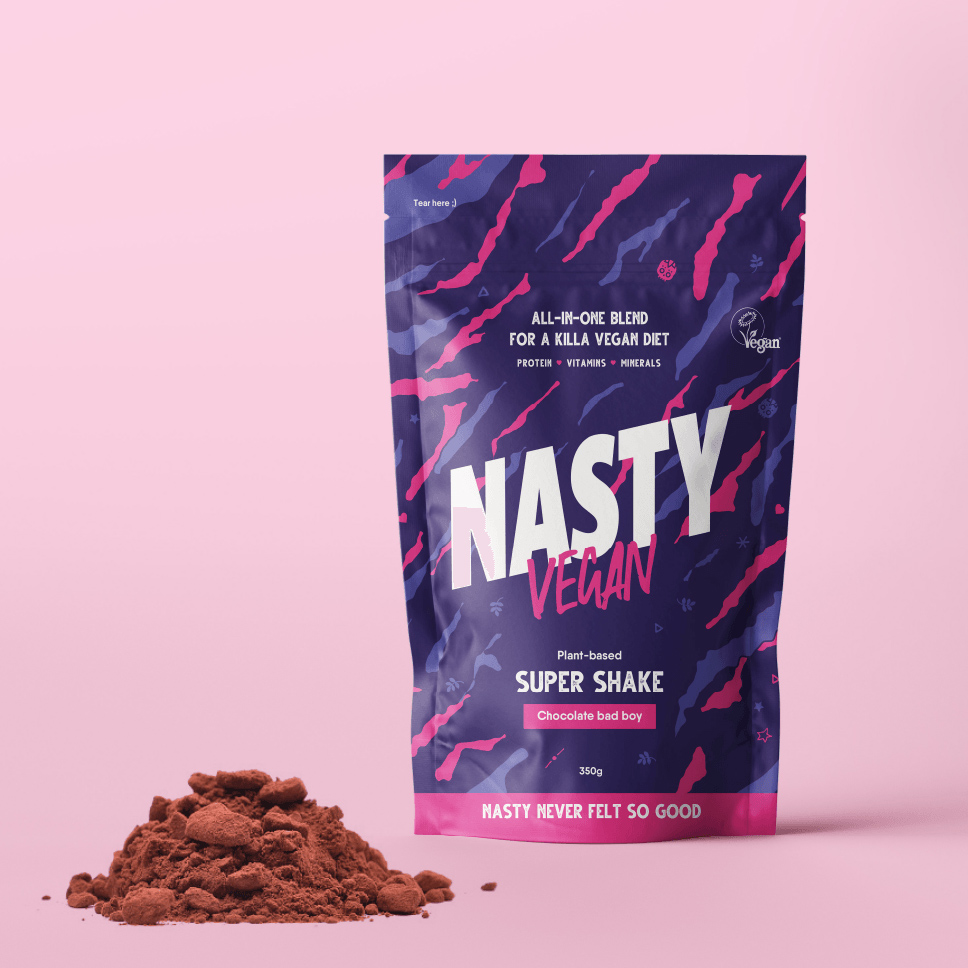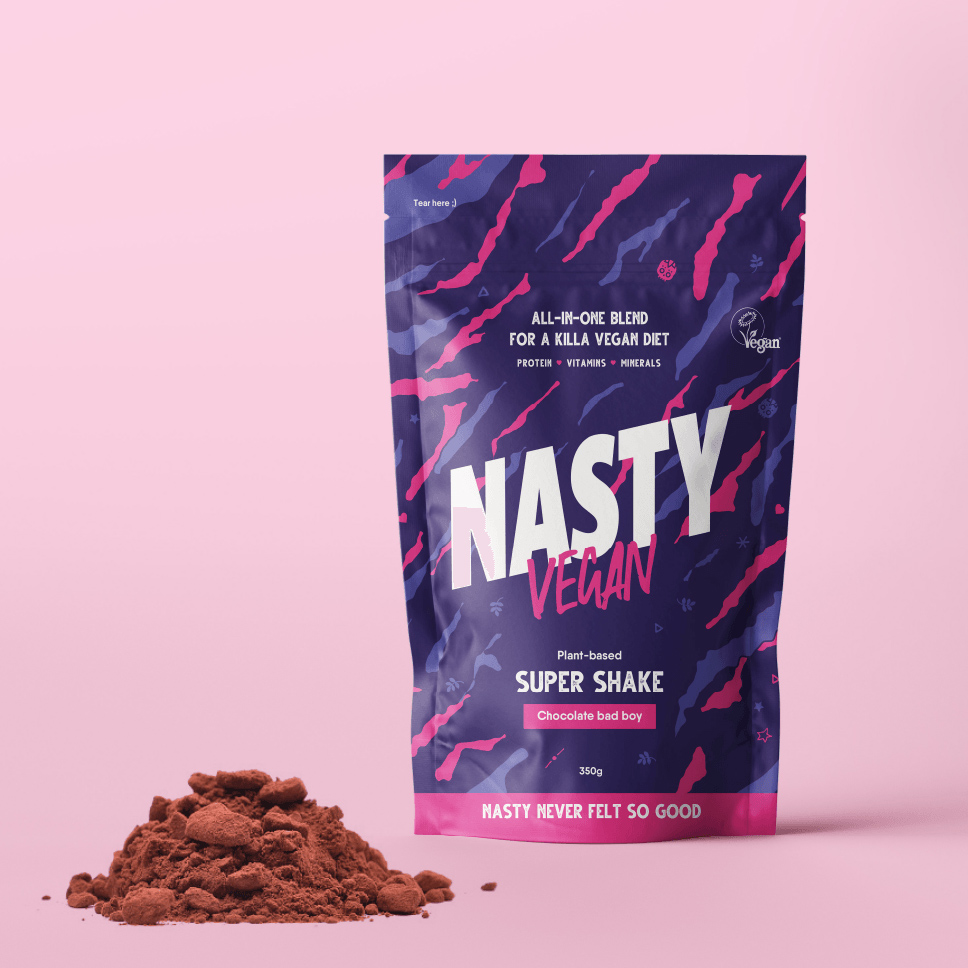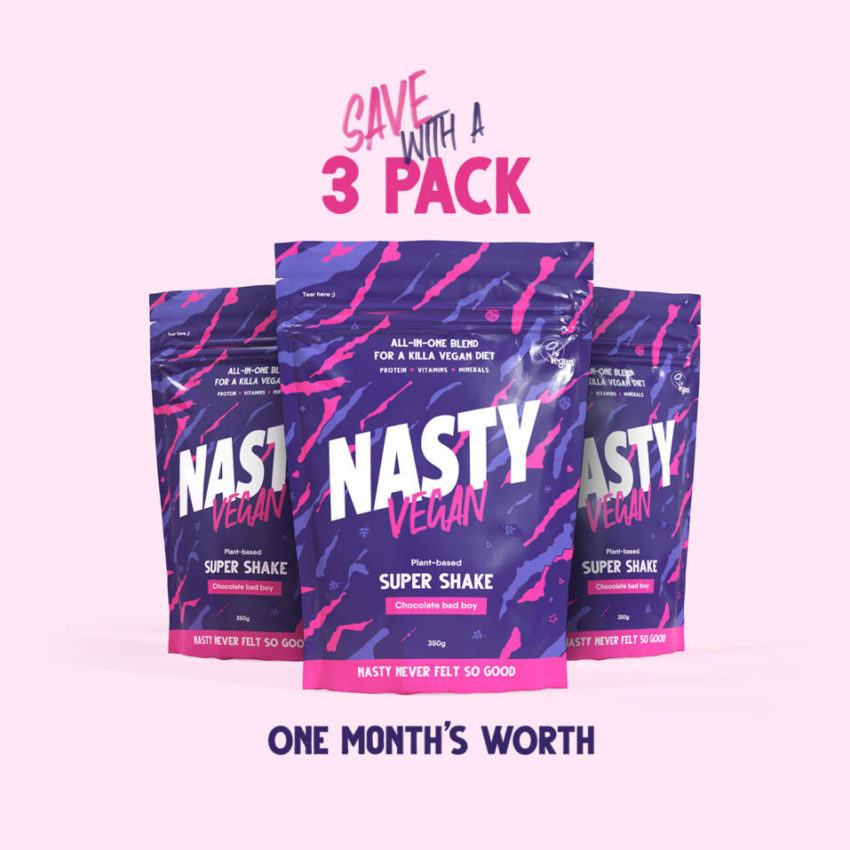 Web Stats
Random website stats