WEB SITE
Custom built web sites from Small to Large Websites, We Can build your business with a great looking website


BUSINESS
Company and Portfolio web site built for you, The way you want it to look like and feel.


STORE
Custom Design and Full fuction E-Commerce Web Store. Shopify, Woocommerce, and more

Web design encompasses many different skills and disciplines in the production and maintenance of websites. the design process relating to the front-end design of a website.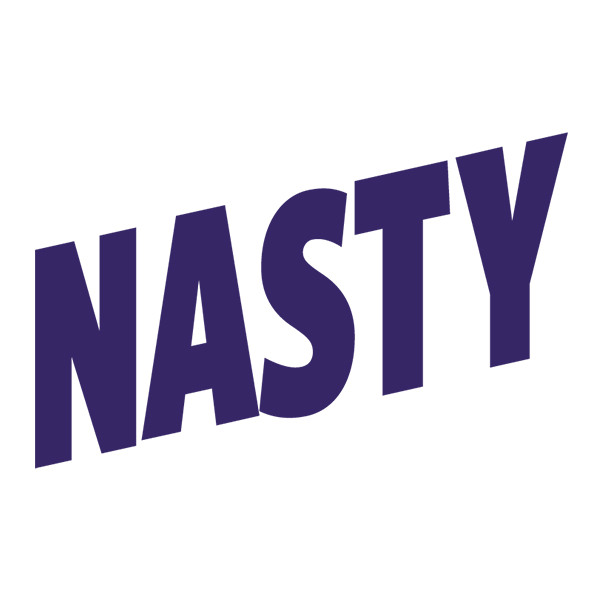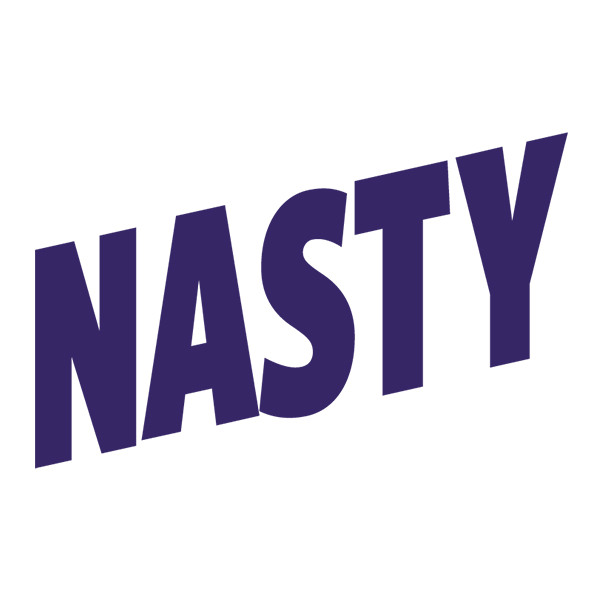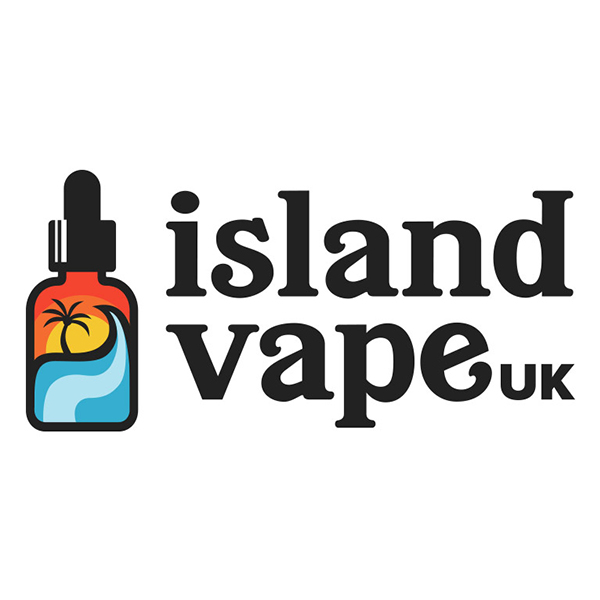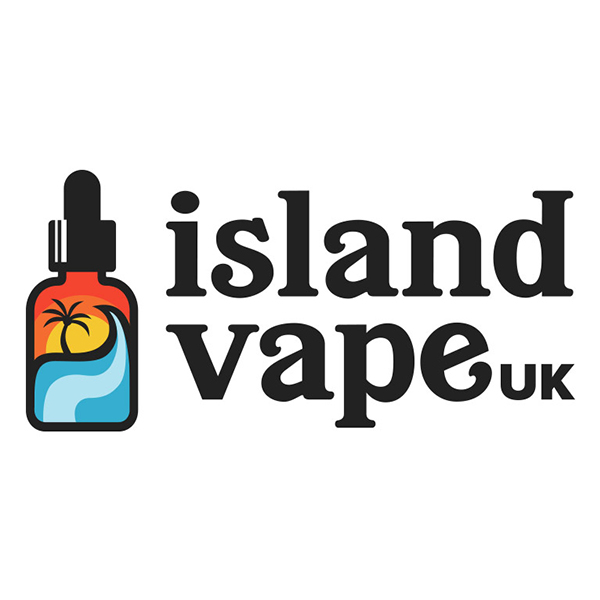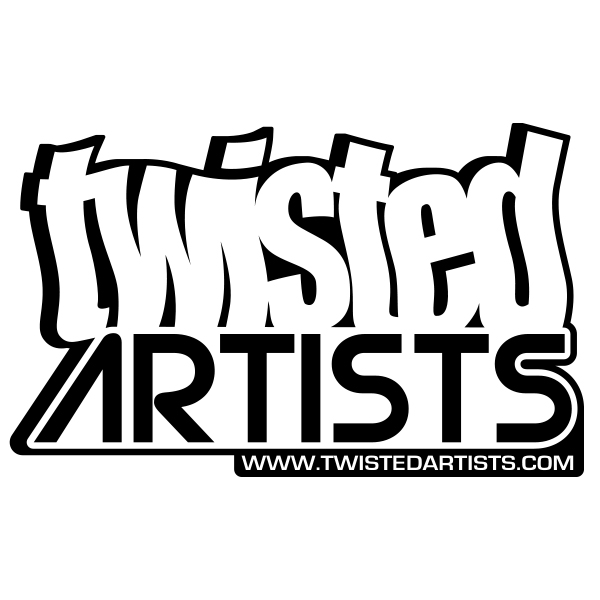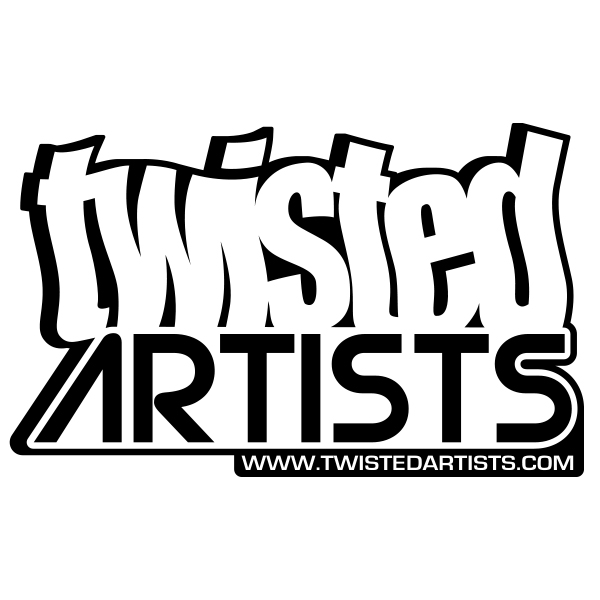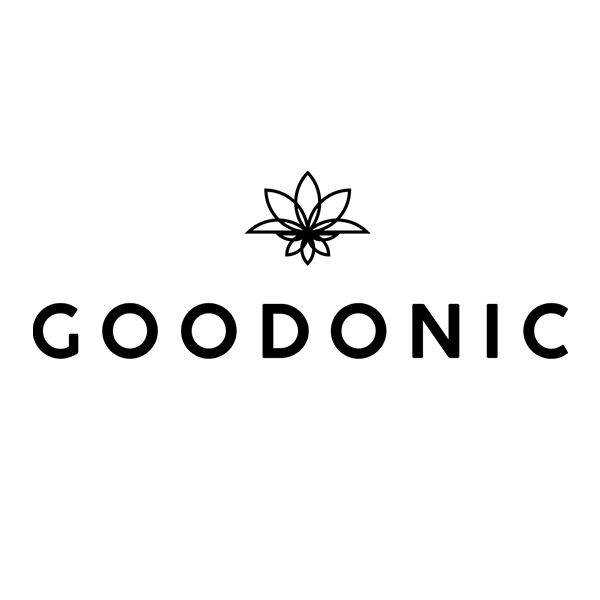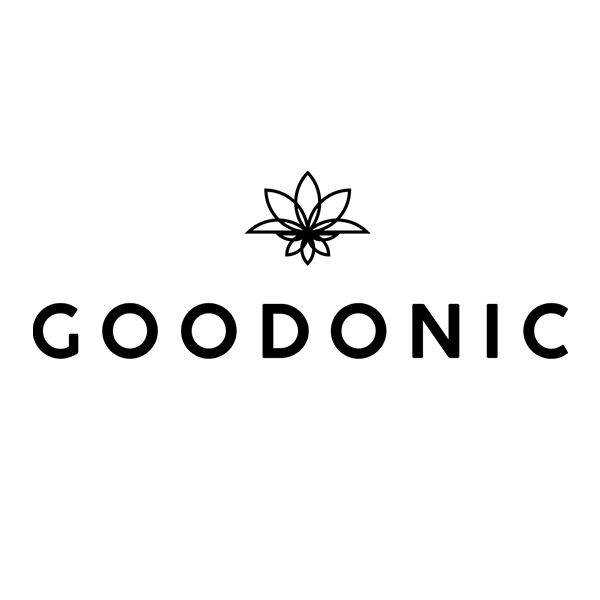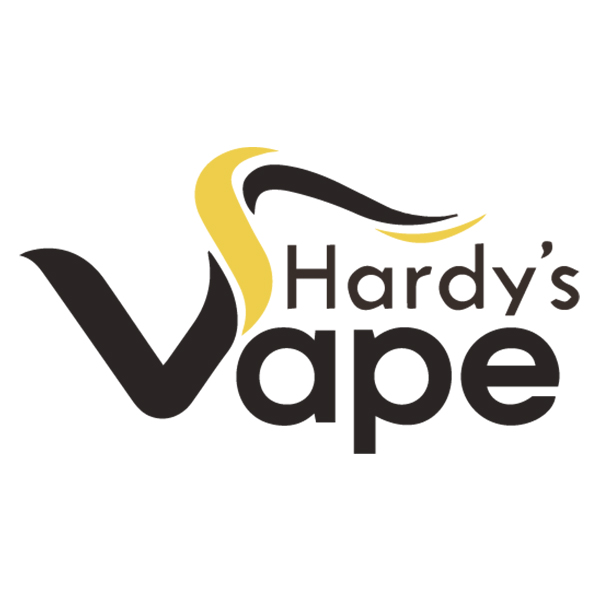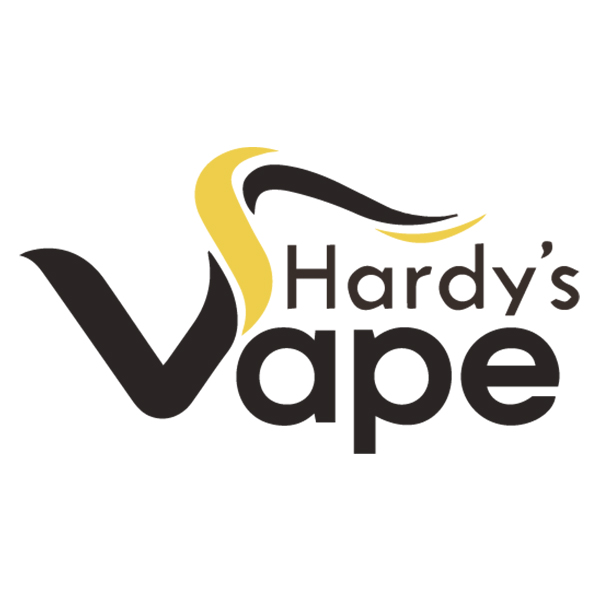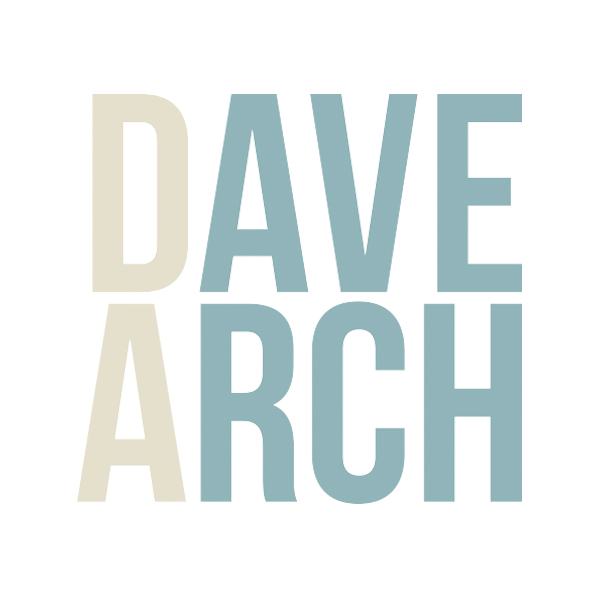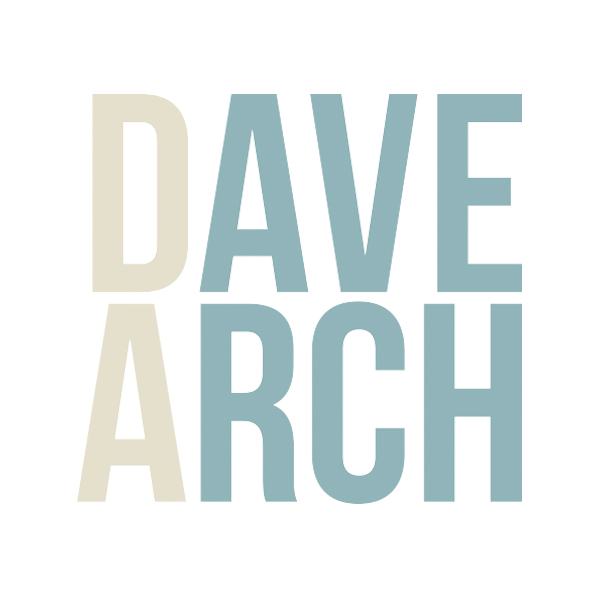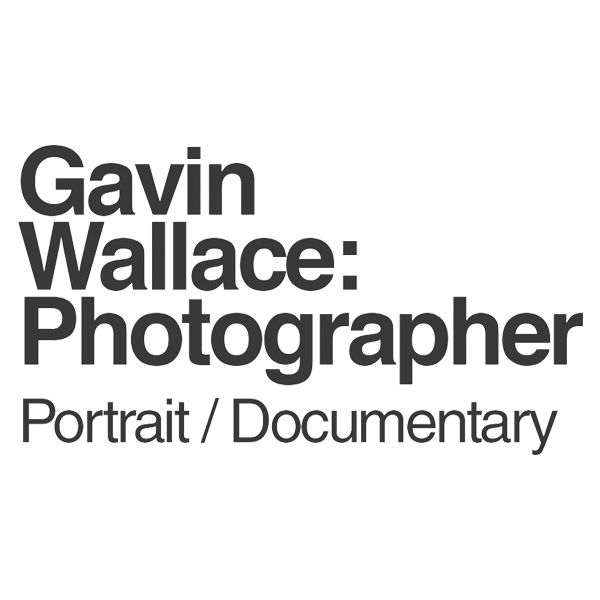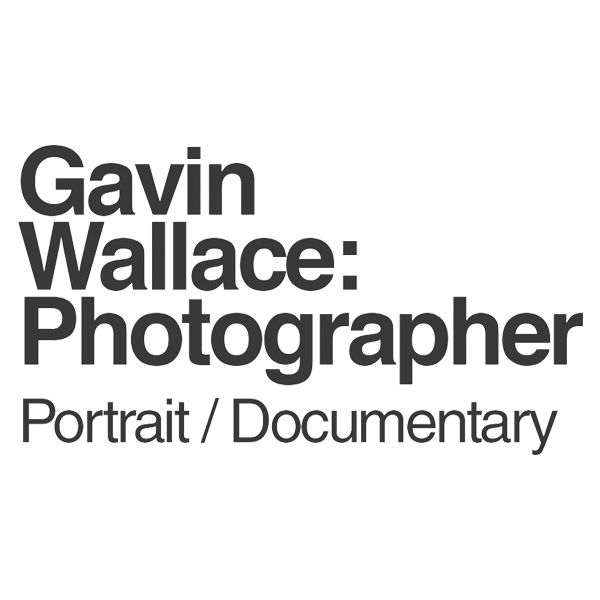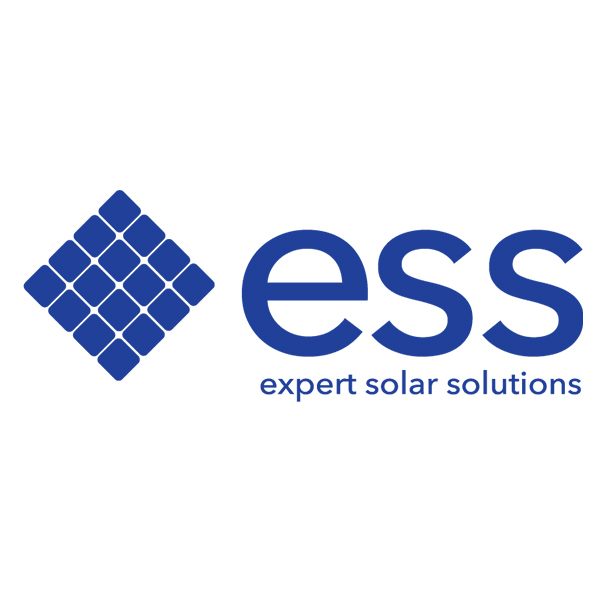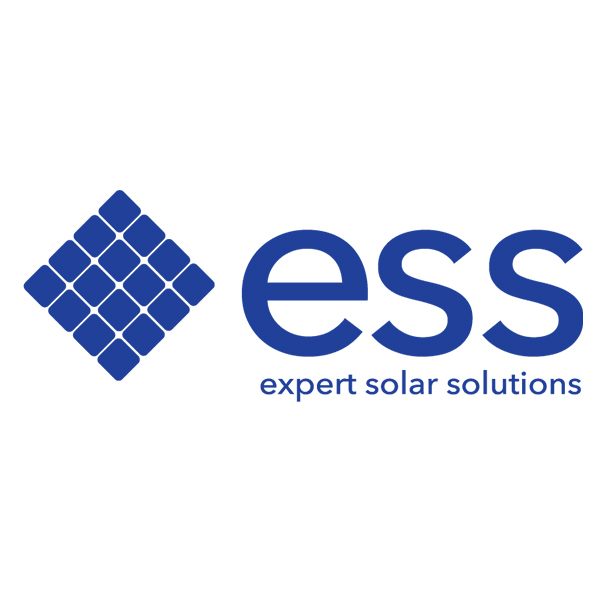 Website build

COMPANY WEBSITE

Ideal for small companies that just need to show customers their main details.

From:
£150

Website build

PERSONAL PROFILE SITE

Show of your work! Great for artists and Photographers. Blog about your latest work, show the world what you can do.

From:
£350

Website build

LARGE SCALE SITE

A muliti page website with your full company details, extra infomation pages…the full works

From:
£750

Online Store website

ONLINE STORE

We can help you start selling your products! Choice of an number of platforms to suit your needs, from simple to complex online stores
Online payments and POS retail systems.

From:
£350

Important details

INCLUDED IN THE PRICE

Website built the way you want it to look like.
1 year hosting with unlimited bandwith.
2 website email address (2gb storage) web mail and phone friendly.
Personal website graphics/images to suit your company.
personal customer survice team member
The rights and coding to the website once the contract ends.
Thank you for another exceptional dance recital! It was amazing as always. It is as Great as a XTRA production every year. You go above and beyond every single year proving time and time again just how much you LOVE what you do. — William Smith

I moved to this Xtra studio last year and it's an AMAZING place to dance. The dancers are like a great big family!
Every day I can't wait to come to this place and dance my heart out with the people I love. — Jennifer Anderson

It's hard to put in words…it's a feeling…you have created a beautiful world for our daughters…and as parents we have the privilege of peering into their special place, a place that we only dreamed of growing up. — Sarah Someone's Father